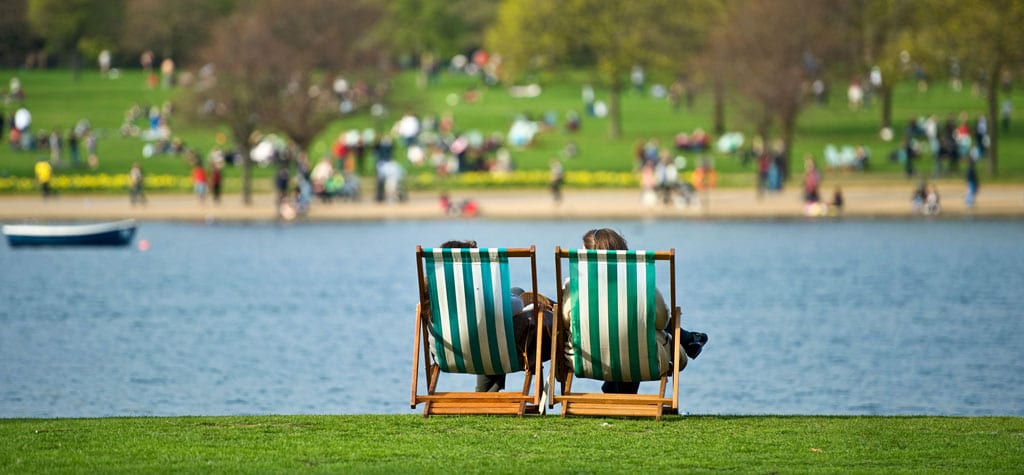 London's Market in Holiday Mode
Traditionally the summer holidays are a slow time for the capital's property market, with buyers and sellers more interested in packing suitcases than packing up all their possessions and moving house
The pandemic changed that traditional summertime lull – with holidays on the back-burner and the race for space at its peak, the last couple of years bucked the seasonal slowdown trend.
Quite how this summer's market will behave remains to be seen.
Clearly the ongoing chaos at the airports may clip some holidaymakers' wings. But with buyers keen to complete deals before the start of the school holidays, plus strong pre-bookings for overseas breaks, all the indications are that buyers are getting back into the routine of taking a summer break from endless viewings and the time-consuming administration of buying and selling a property.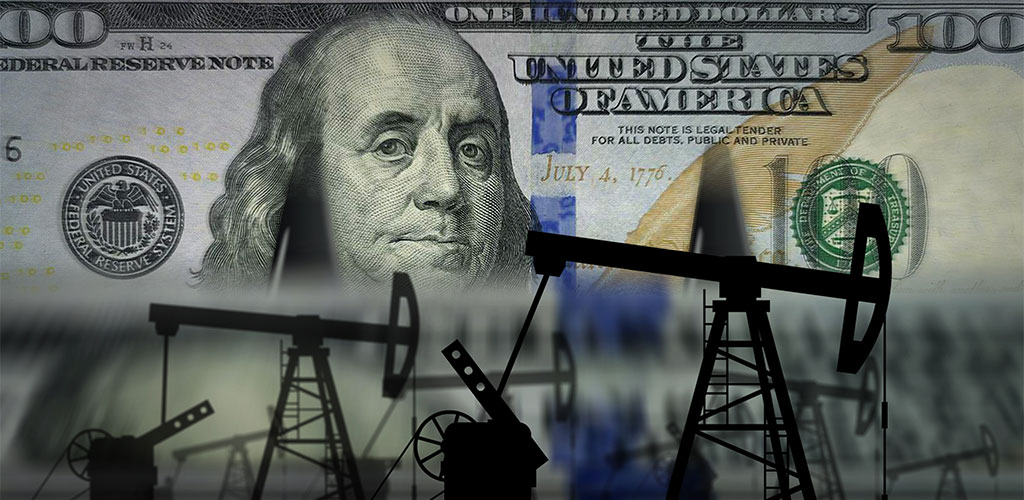 Old Money Fuels Superprime London
As schools started to break up so news broke that an ultra-high net worth Lebanese buyer had made what will be one of the landmark deals of the year, picking up a five bedroom house in Cadogan Gardens, Knightsbridge, for a cool £19.75m.
The deal is symbolic. Not only of a revival of buyer interest in prime central London, of which more later, but of the profile of super prime buyers.
With cryptocurrencies crashing and world stock markets tumbling, so hedge funders, bankers, and tech entrepreneurs are finding themselves a little short on capital to splash on trophy homes.
Cue the return of what Camilla Dell, managing partner of Black Brick, describes as "old wealth" – buyers whose finances are tied up in oil and gas, and who are amongst the few beneficiaries of the current cost of living squeeze, as well as those whose income is paid in USD($) who are seeing their spending power increase as the value of GBP (£) continues to contract on the back of the UK's falling GDP and contracting economy.
"It has reminded me of just before the last financial crash, where people were very nervous about buying into the financial markets, but were very, very happy to invest in bricks and mortar," said Dell, whose firm has just been named best property adviser in the prestigious Wealth Adviser awards.
"Missing from the market are private equity and hedge fund buyers, as well as tech buyers, but they have been replaced by old fashioned money."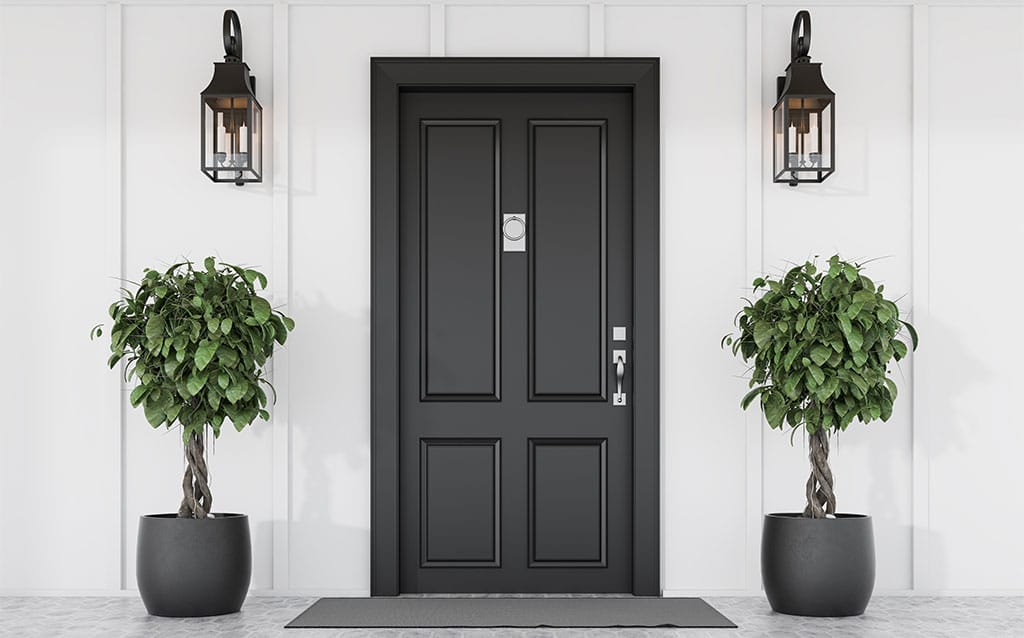 Behind Closed Doors
The number of homes changing hands without anything so vulgar as an advertisement has hit record highs. According to new research by London property analyst LonRes, almost a quarter (23 per cent) of deals agreed in London this year were carried out off-market, while nationally the figure rose to one in ten.
"Buyers are increasingly willing to pay a premium for a home before it hits the market, to fend off the competition," concluded LonRes. "Off-market sellers achieved record prices on the back of buyers looking to secure deals in stock-starved markets."
Half of Black Brick's transactions so far this year were conducted off-market – a record number, up from 42 per cent in 2021.
And off-market no longer only applies to the sale of super homes with £20m+ price tags.
"It used to be something you only really saw with very high value properties where the owners had confidentiality concerns about the value of their home or its contents," said Dell. "Now it applies to quite mainstream homes too."
The reason why owners have opened their eyes to the benefits of off plan selling is simple: overpriced or blighted properties don't end up languishing, publicly, on the market for months while the owners cut their price back in search of a buyer. "It is a free shot at the market," said Caspar Harvard-Walls, a partner at Black Brick.
"If they get the price wrong and it doesn't sell it doesn't matter because it is not all over the internet."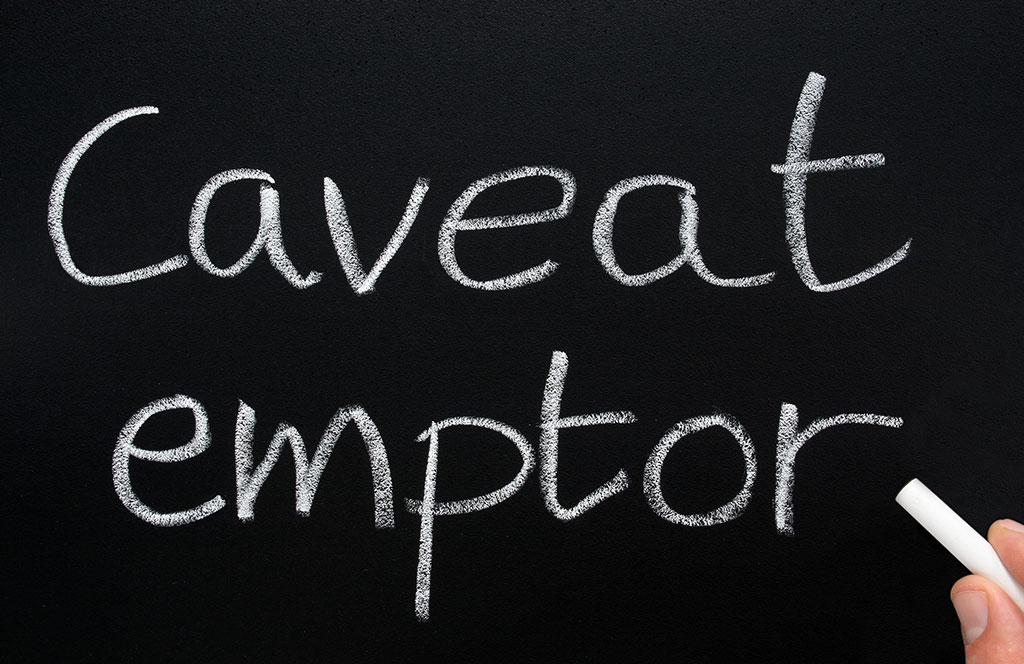 Buyers Beware
While off market works well for owners, it is not such great news for house hunters.
They have to bid for a property without knowing what other buyers would pay for it, as they might if it was listed on the property portals. And they have to find out about it in the first place.
"There are lots and lots of estate agents who never, ever advertise," said Harvard-Walls. "So you can't be sure if they are telling you about everything they have got for sale."
Dell agrees. "There has been a massive fragmentation of the estate agent model particularly in London," she said. "Fifteen years ago if we were doing a search for a client it would mean contacting half a dozen agents. Now there are 20 or 30 to talk to because all the senior agents from the big firms have left and set up their own little independent agencies. It is all very convoluted, and time consuming to navigate."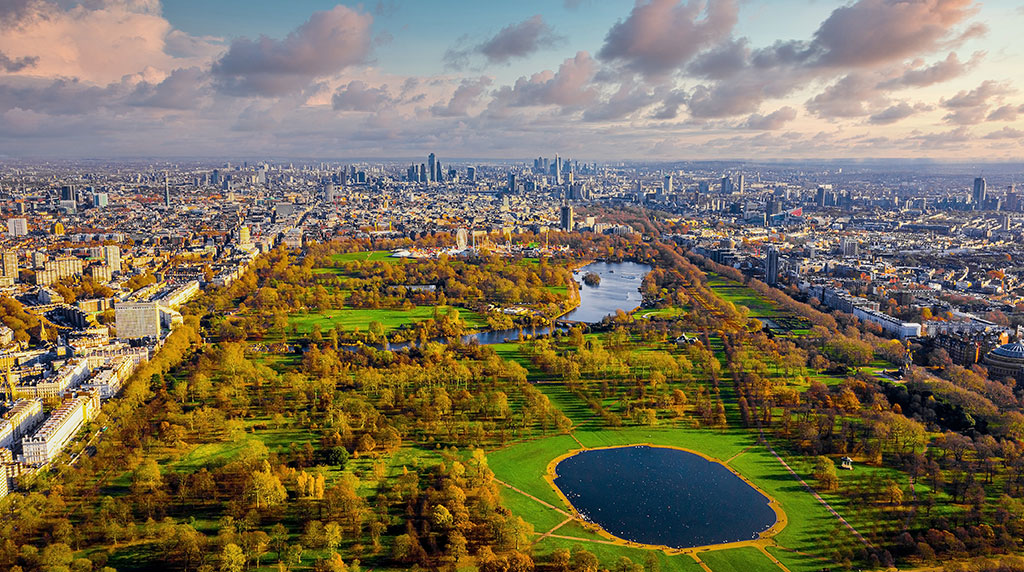 The Time has come for Prime
It has been a rough few years for prime central London, what with tax rises, political and economic uncertainty, Brexit, and the pandemic. But prices – and sales volumes – are finally starting to pick up in this most rarefied of markets.
According to Knight Frank the number of new instructions in May was the sixth-highest figure in a decade, indicating the supply chain is opening up. Meanwhile the number of new prospective buyers registered by the firm, as well as the number of offers accepted, was the third-highest figure in a decade.
Almost inevitably increased activity is starting to be reflected in price growth.
Data from London Central Portfolio, the investment expert, found that prices in prime central London today are 1.2 per cent higher than they were in the early days of the pandemic (May 2020), although they are still 7.9% below average prices at the peak of the market in 2015
"There has definitely been a resurgence in clients buying central London apartments," said Dell. "Typically, they are North American, Australian, African, and Middle Eastern buyers, and they are looking for a second home or holiday home, often however with an extra factor like work, business, or education."
These buyers have healthy budgets – circa £2m to £10m – and what they want is an old school prime central location encircling Hyde Park. "It has been a really big change," said Dell. "Eighteen months ago this market was like tumbleweed. At least half of our buyers at the moment are looking for prime central London flats. At the start of the pandemic nobody wanted one."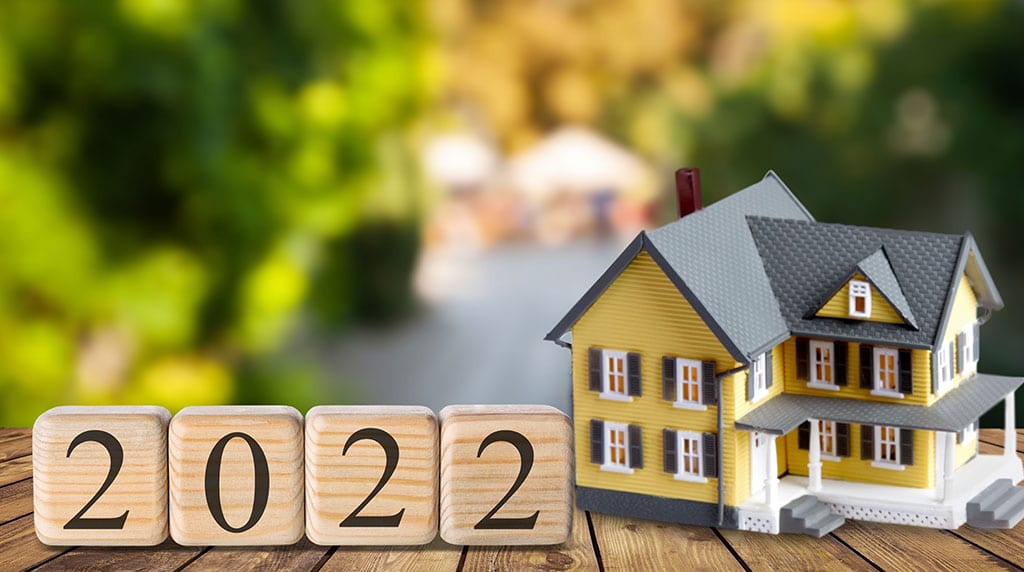 Half Time Score
With 2022 already halfway through it is a good time to take stock of what the next six months have in store for the capital's property market.
It is fair to say that the first half has been rather bumpy, with global shocks and economic headwinds.
And Dell and Harvard-Walls suspect that the market will become increasingly polarised as the year continues.
"I think that the really super prime end of the market will do really well," said Harvard-Walls. "There is a real lack of supply, particularly of flats in portered blocks, and the pound is really weak and that will draw in international buyers."
Dell believes the market for family homes in prime suburbs will be equally hot. "There are so many people who have been looking for a substantial family house since the start of the pandemic, but still haven't found it," she said.
Sub-prime stock – whether it be in a less than sought after location, or lacking outside space – will, however, start to flounder.
"If it is in some way compromised it will really struggle," said Dell.
Rapidly increasing building costs could also play a part in how the 2022 market evolves. The cost of upgrading and extending property has shot up in the past two years. According to
research by Rated People, for example, the cost of a loft conversion has increased by 25 per cent more in the past two years, while the cost of adding a new bathroom is up 40 per cent.
"The cost of work is so ridiculous that people just don't want to do it," said Harvard-Walls. "I think people will be willing to pay a premium so that they don't have to get involved in the crazy, crazy cost of work."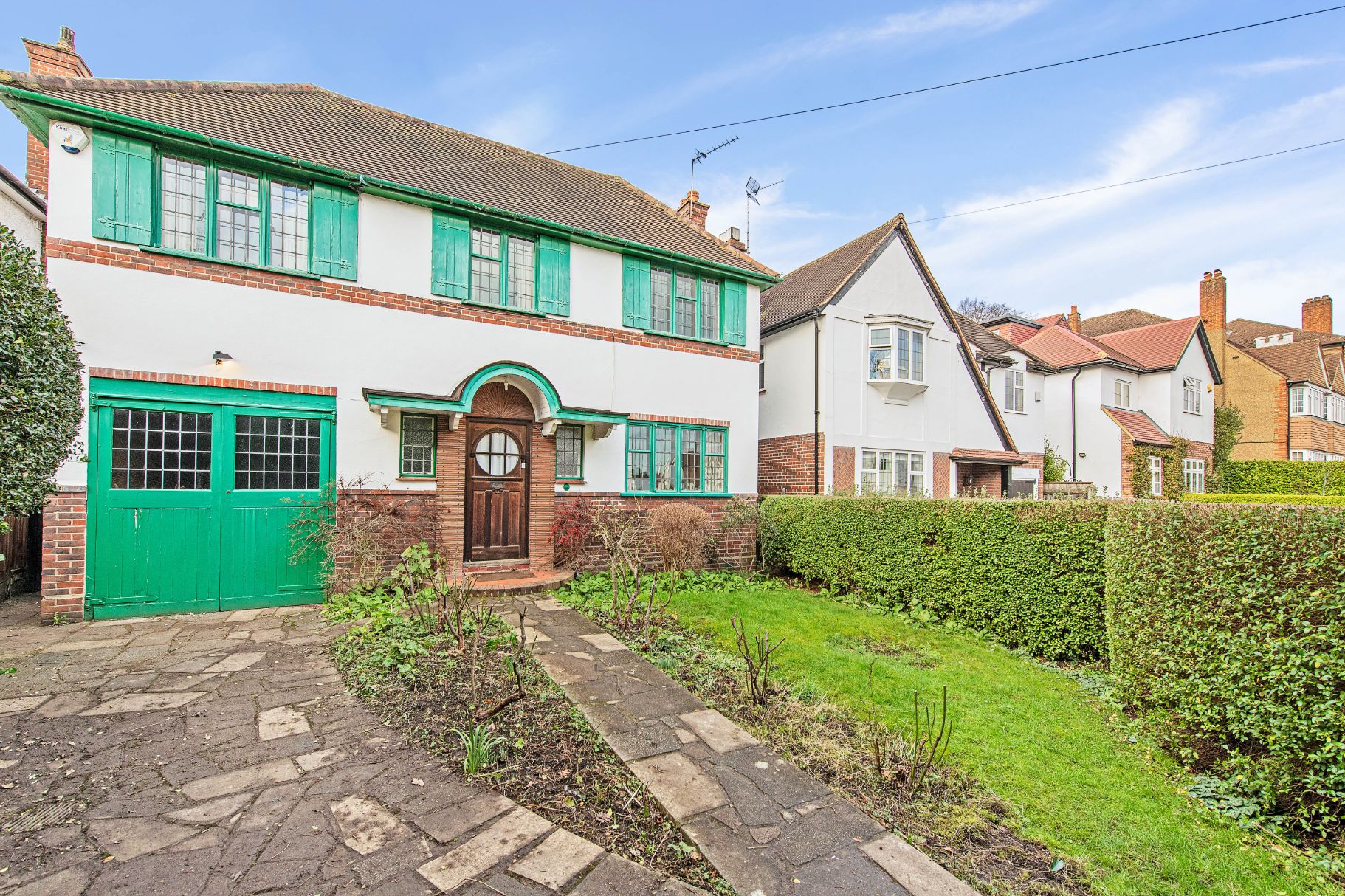 Acquisition of the Month: Raymond Road, Wimbledon, SW19 – £2,800,000
Our clients had been looking for a detached family house in south west London with at least four bedrooms plus off street parking.
But in an overheated market for family homes this couple, who work long hours and travel frequently, were struggling to find the time to view or negotiate for homes; to their dismay every time they liked the look of a property it was snapped up before they had time to get into gear.
We took over the legwork of their property search and found a perfectly-located house within walking distance of Wimbledon Broadway and Wimbledon Village which matched up to their wish list and budget.
The house went to best and final offers and our clients were initially outbid. But when that deal did not proceed Black Brick was able to step in and agree a sale, and at less than the clients' original offer.