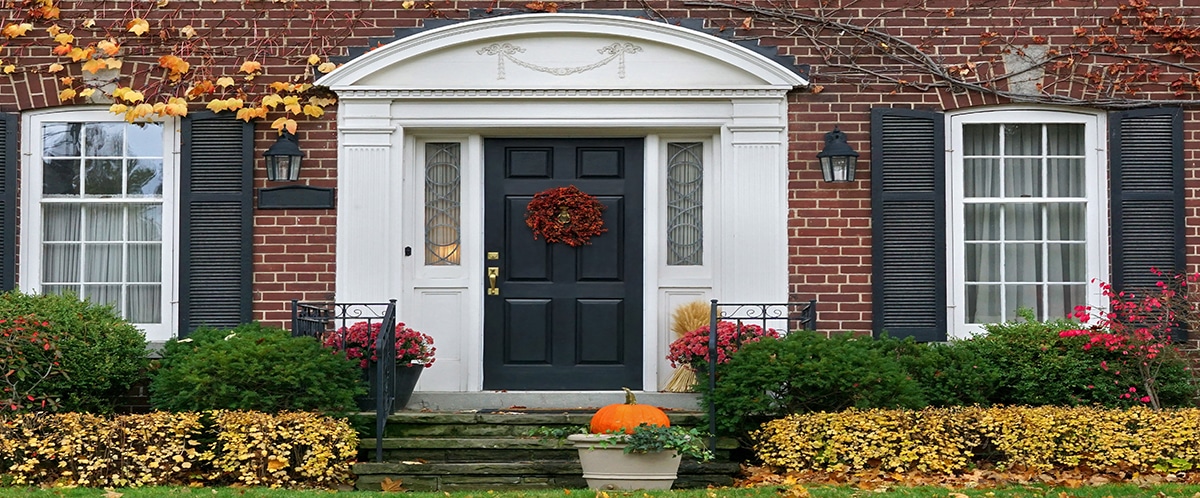 Will you get a trick or treat in the autumn property season?
The clocks go back at the end of this month, London's trees are already shedding leaves in a spectacular blaze of colour, and the capital's prime central property market is, finally, showing signs of life.
Britain began this month with a new housing secretary. Michael Gove's brief will include introducing the imminent new planning bill which will aim to achieve the impossible and stimulate more house building without outraging Tory voters.
Meanwhile the chancellor, Rishi Sunak, is preparing for budget day on October 27.
There have been a trickle of reports to suggest that he is considering imposing Capital Gains Tax imposed on the sale of main homes, although Camilla Dell, managing partner of Black Brick, finds this wealth tax by stealth a highly unlikely prospect.
"It is completely against all Conservative values," she said. The Government does need to find some extra cash, however, but how is a case of watch this space.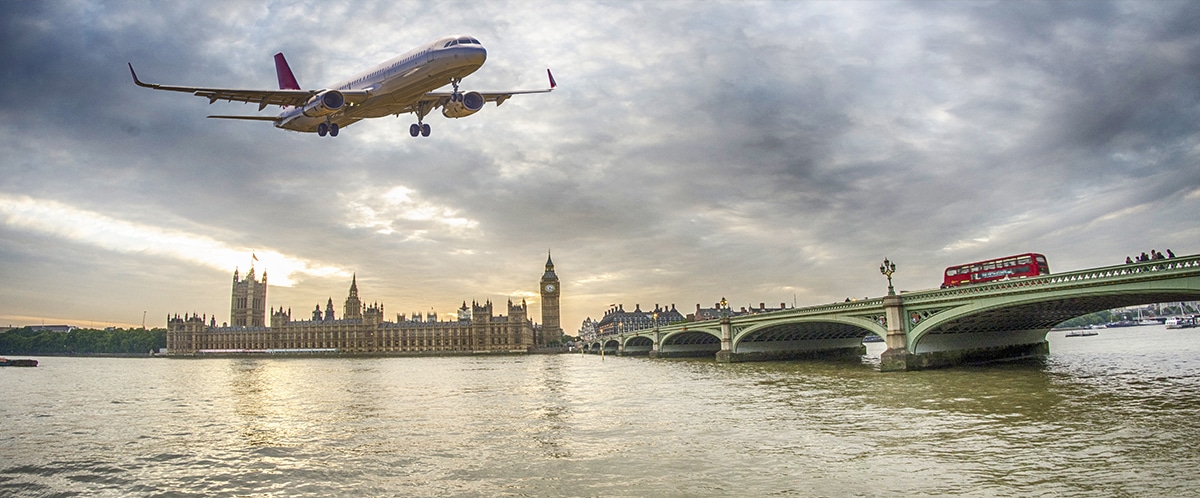 Prime Central London is ready for take-off
The gradual relaxation of travel restrictions, and end of the hated traffic light system, has prompted a return of overseas buyers to London after almost 18 months.
"It started in August when we suddenly had a lot of Middle Eastern clients coming over," said Dell. "Then, literally as soon as the schools went back we started to get really busy with lots of new clients."
These prospective buyers mostly come from North America, West Africa, and the Middle East, and their arrival is great news for vendors who have been struggling to sell central London homes – flats in particular – to mainly domestic buyers during the pandemic.
Demand can also be measured in terms of internet searches for UK property and, according to research by Knight Frank, the number of international buyers and tenants (of whom more later) surfing for real estate has hit pre-pandemic levels.
Almost a quarter of those searching for property in the UK are from overseas, up from an average of just 17 per cent in the year to June.
So far, this heightened interest isn't reflected in house price data.
According to the latest UK House Price Index prices in Westminster are down three per cent year on year (to an average £898,000) while in Kensington and Chelsea they have inched up a miserly 0.7 per cent to just over £1.3 million.
These figures, however, relate to deals which will have been struck in springtime and the world is looking very different now.
"If you walk around London it really feels like the buzz is back," said Dell. "People are back in their offices, and just walking around town it feels almost like the pandemic never happened.
"In terms of prices, the needle is probably already moving, and we could see growth in Prime Central London of two to three per cent by the end of the year if it carries on at the current rate."
In the first two weeks of September Black Brick took on eight new clients with a combined spending power of £17m.
Interestingly all of them want Prime Central London addresses, and all but one is after an apartment. This suggests the Covid-19 inspired race for space (according to property analyst LonRes homes sold in London this summer were 20 per cent bigger than the 2016 to 2019 average), could be slowing down.
"It has been an extraordinary start to autumn," said Dell. "Demand for Prime Central London flats is back. It was tumbleweed for 18 months but now it is a frenzy."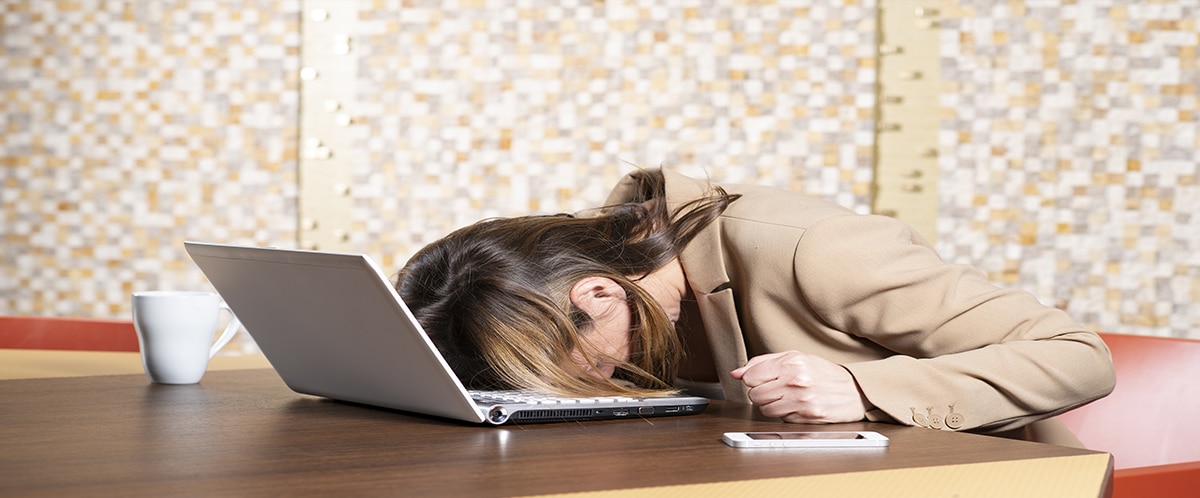 Holding on for dear life
One feature of the market since the start of the pandemic – a desperate lack of stock – is showing little sign of resolution.
Dell believes the scrum to secure the best homes is a key reason why rising numbers of buyers are turning to buying agents.
"More and more buyers are feeling so frustrated, and they hope a buying agent will be able to work some magic for them," said Dell.
"It is strange because September is normally a very busy month in terms of new instructions, but we have not really seen that happen."
According to Propertymark, the body which represents UK estate agents, the number of homes for sale across the year has declined by 40 per cent since January. The average estate agent has just 23 properties on its books, and an average of 19 interested buyers for each one. Typically, homes sell after three or four viewings.
One reason for the drought homes for sale may be that owners are fearful of putting their homes up for sale because they are aware how tight the market is and are worried they won't be able to find a suitable alternative.
"The other possibility, in London, is that people may be afraid of selling too soon," said Dell. "They may feel we are just at the start of a long period of growth and don't want to miss out."
According to Savills' latest forecasts, prices across London will have increased by just over 12 per cent by 2025, while prime London will enjoy an outperforming uptick of 21.5 per cent.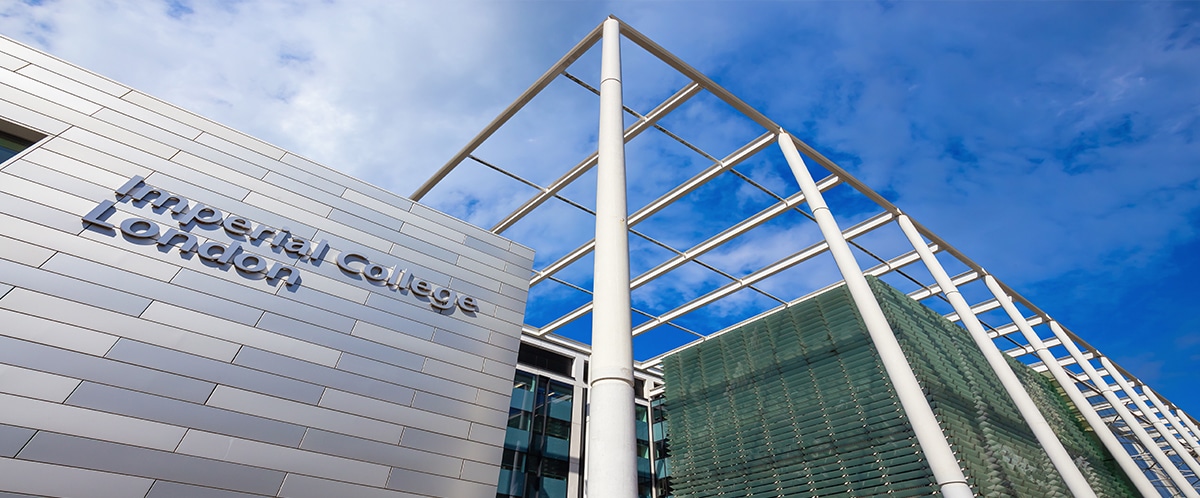 The great rental revival
Another hallmark of the pandemic property market in London was how flat the rental market was.
Students and international workers were grounded, and many young professionals gave up their city apartments and headed back to their families or out to the country.
As a result there were numerous reports of rents falling – particularly in locations like Canary Wharf, no longer sought after by finance workers who wanted to be close to their desks.
But all of a sudden rental demand is back.
Knight Frank reports that the balance of power in the lettings market has tipped back in favour of landlords, with the number of new tenants registering with the firm in August up 73 per cent compared to 2019.
Underpinning the rental market is a serious undersupply of stock. "There are less landlords now because of all the tax changes we have seen in the past few years," said Dell. "We are now really starting to feel that."
At Black Brick, renters are definitely coming back to London. "We literally went from no clients on our books for rentals to 15 per cent of our client base," said Dell.
Recent clients have included two students – siblings – were after a two or three bedroom flat within a five minute walk of Imperial College. They had left things until the last minute but Black Brick found them the perfect mansion flat in South Kensington, with just days to spare before the start of term. The asking rent was £995 per week but were able to agree a discount to £950 per week.
Black Brick is also looking for a Marylebone apartment for an American corporate executive who wants to be close to their office. If he likes the area he will, down the line, look to buy.
In fact many people looking for a London rental are just this type of newcomers to the capital who want to "try before they buy" – the last thing they want to do is spend millions on a property only to discover that there is another neighbourhood they prefer.
"Not many buying agents offer rental services, but we think it is essential for people who don't really know the city," said Dell.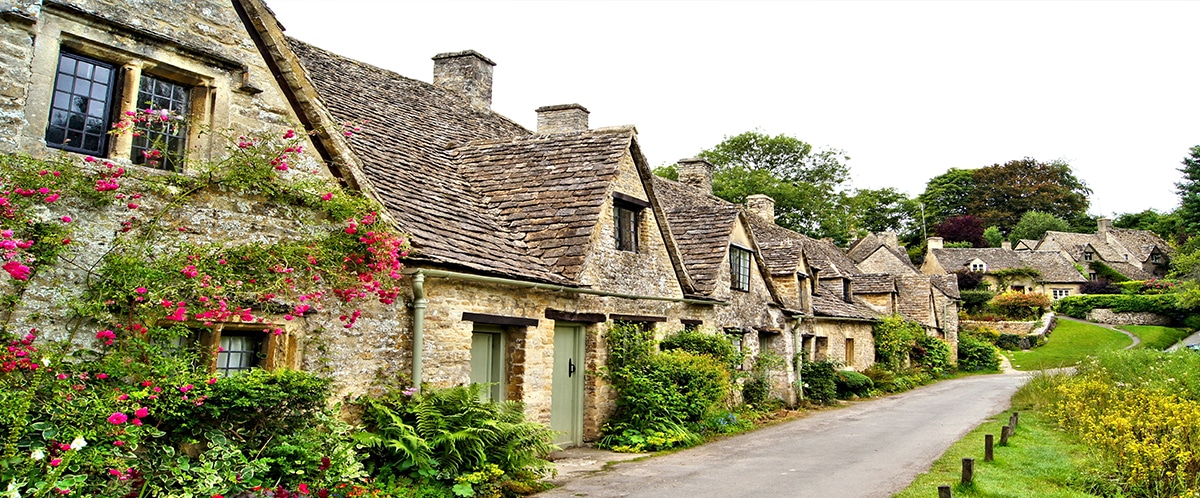 The Great Escape
During the height of the pandemic many people made the life changing decision to get out of London and head either to the leafy suburbs or – for those suddenly able to work from home – to the proper countryside or the coast.
Buyers moving from urban to rural locations has been one of the dominant trends of the pandemic. But, according to Knight Frank, the city centre exodus might be coming to an end. The number of offers accepted from UK buyers moving from urban to rural locations peaked at 28 per cent in January. By June it had dipped to 23 per cent as buyers started looking for locations that combined open space and good-sized homes with easy access to amenities. Black Brick's Caspar Harvard-Walls comments, "When looking at the exodus out of London one has to consider that many of those who moved will have been planning to leave the Capital for some time, but the pandemic accelerated those plans. Those with families will have thought in great detail about schooling and travelling into the office as well as putting down roots in a new community. I very much doubt we will see this section of London's leavers returning anytime soon. It is, however, those who saw Covid as an opportunity for a lifestyle change for whom there may be some buyer's remorse depending on whether a return to the office has happened more quickly (and more frequently) than they first expected".
One maturing location which ticks these boxes is Battersea Power Station, the multibillion pound regeneration of the south west London landmark. Its dedicated new tube station opened late last month (September 20). The Grade II* listed power station is slated to open next year, creating a new riverside destination with 100-or-so boutiques, bars, cafes, and restaurants, plus a six acre park and a program of cultural events.
Dell was not always a fan of the Battersea and Nine Elms regeneration project, which has created many thousands of new flats with prices comparable to a home on the other side of the river.
Now that building is starting to wind down, however, she has had a change of heart.
"By chance, one of my favourite clients happens to own a rare penthouse unit in the power station," she explained. "I visited last month and the entire area blew me away. Battersea Power Station itself is of course impressive and steeped in history but what the developers have done with the surrounding area is outstanding in every way."
Dell is referring to the carefully curated retailers already in situ in the area – there are some great shops and restaurants in the railway arches which surround the site, and if lockdown has taught us anything it is the importance of having plenty of amenities close to home.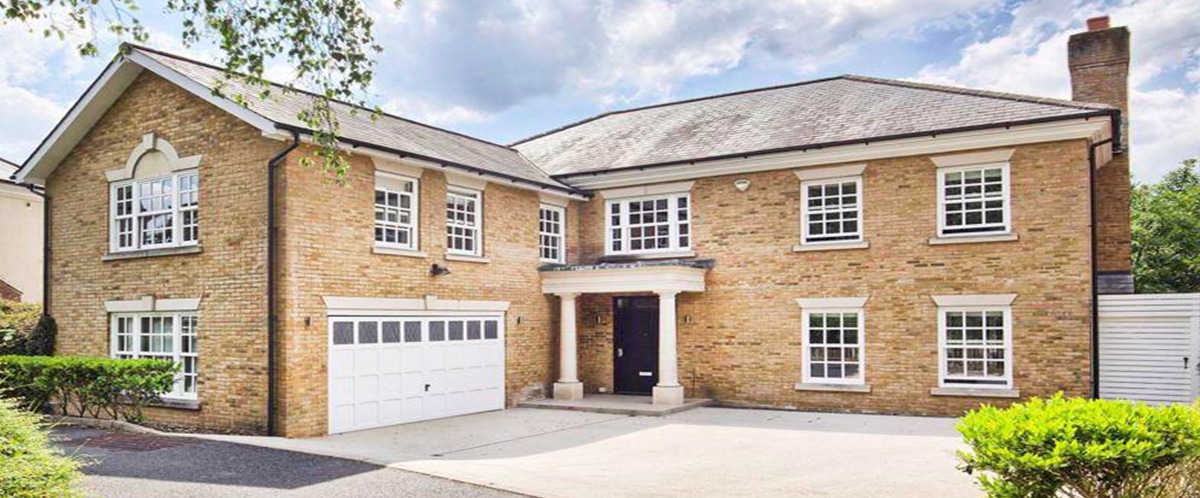 Acquisition of the month: Games Road, Barnet, EN4 – £2,150,000
The challenge – Our clients were a Ukrainian family looking for a move in ready family house – they absolutely didn't want to do any work, and they needed to be on a quiet street with good train links to central London and their children's school in Hertfordshire.
The perfect conclusion – We found a fabulous, immaculate six bedroom detached house in a gated development. A nature reserve next door provided the peace and quiet, but there was a tube station within a short walk and a convenient school run too. Once the family had fallen in love with the house we negotiated £100,000 off the asking price which more than covered our fee.
The unfair advantage – With a wide search area these clients needed advice from buying agents with encyclopaedic local knowledge to help them home in on the perfect location.